Driven by Passion. Leading by Example.
It is our privilege to be showcased as one of the stories of innovation and creativity changing our world for the better in a new film produced for us by BBC StoryWorks Commercial Productions. Better Lives Through Better Business is a new docuseries presented by The Consumer Goods Forum (CGF) and produced by BBC StoryWorks. The docuseries explore the brands and organizations around the world changing our approach to more sustainable systems, caring for people and protecting our environment.

To learn more about Hi-Cone's commitment to sustainability and the circular economy, please continue to read and engage with the informative content below.
A Vision. A Path. A Goal.
Deliver a 100% recyclable, biodegradable or compostable alternative by 2025

The State of Plastic Recycling
Steps Toward a Circular Economy
This report aims to identify the challenges, as well as the opportunities, for the industry to improve plastic recycling as sustainability plays a larger role and drives change.
The following key insights are covered within the report:
Do plastics belong in our future?
Consumer beliefs and attitudes
Moving towards a circular economy
A next step: fixing recycling systems
The way ahead: plastic is not waste
A sample of the data findings outlined in this report: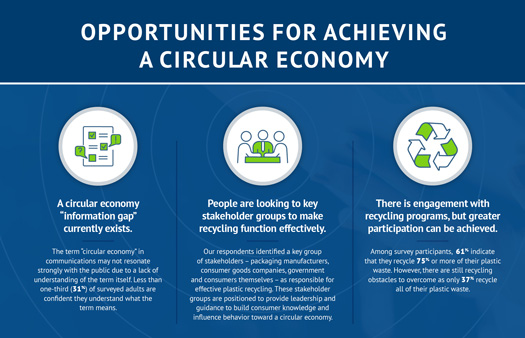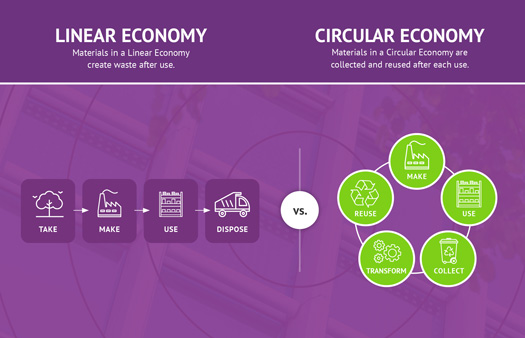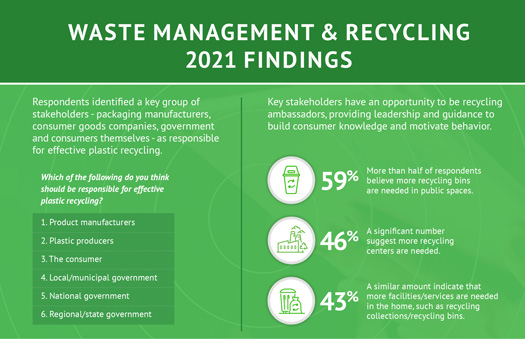 Visit our Sustainability Resource Library
Literature that can help you Reduce, Recycle & Reuse Plastics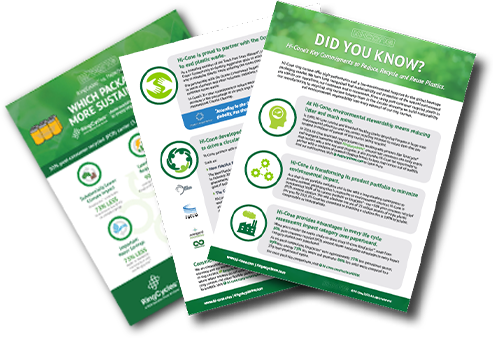 JOIN THE CIRCULAR SOLUTION!
Overcoming the growing threat that plastic waste poses to our communities and marine environments is a challenge we all face.
Working together we can build a world where plastics need never become waste. Watch the video here and visit RingRecycleMe.com to learn more.
Hi-Cone is Committed to the Goal of Global Responsibility
Following strict sustainability principles, we make a commitment to the environment, the community and to our business partners. That's why we are active in numerous initiatives: