A Vision. A Path. A Goal.
Deliver a 100% recyclable, biodegradable or compostable alternative by 2025

Visit our Sustainability Resource Library
Literature that can help you Reduce, Recycle & Reuse Plastics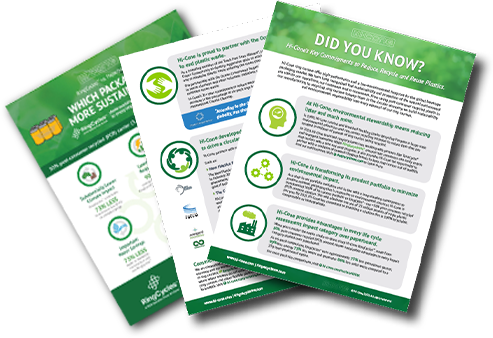 JOIN THE CIRCULAR SOLUTION!
Overcoming the growing threat that plastic waste poses to our communities and marine environments is a challenge we all face.
Working together we can build a world where plastics need never become waste. Watch the video here and visit RingRecycleMe.com to learn more.
Hi-Cone is Committed to the Goal of Global Responsibility
Following strict sustainability principles, we make a commitment to the environment, the community and to our business partners. That's why we are active in numerous initiatives: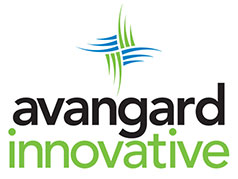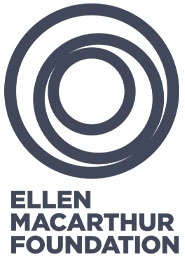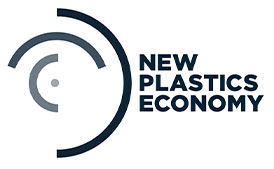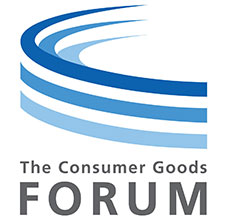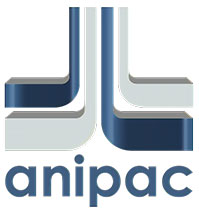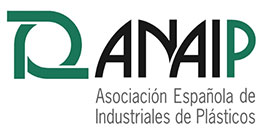 Social Responsibility Partners