The Hi-Cone Sustainability Resource Library
Our growing Resource Library contains insightful literature and content meant to educate and inspire our customers, partners and our community to collectively Reduce, Recycle and Reuse plastics.
RingCycles™ vs. Paperboard: Which Package is More Sustainable?
Hi-Cone has adopted a science-based approach to evaluating different packaging types. Life Cycle Assessments (LCA) are the standard for quantifying the environmental impacts of different packaging options.
When you consider the entire cradle-to-grave story, Hi-Cone RingCycles™, made from 50% post-consumer recycled (PCR) content, show sustainable advantages in every impact category studied.
Want to know more about how Hi-Cone is the most sustainable multi-packaging solution? Download the data sheets here: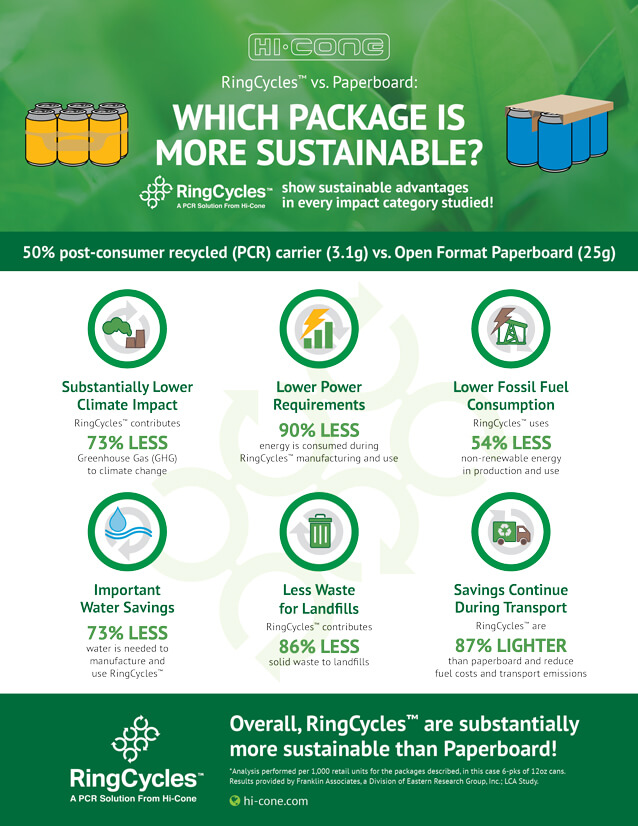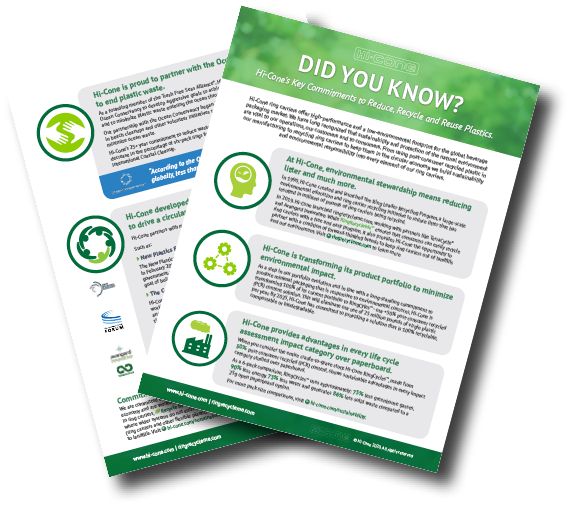 Hi-Cone's Key Commitments to Reduce, Recycle and Reuse Content.
Hi-Cone ring carriers offer high-performance and a low-environmental footprint for the global beverage packaging market. We have long recognized that sustainability and protection of the natural environment are vital to our operations, our customers and to consumers. From using post-consumer recycled content in our manufacturing to recycling ring carriers to keep them in the circular economy, we build sustainability and environmental responsibility into every element of our ring carriers.
DOWNLOAD ENGLISH INFO SHEET
DOWNLOAD SPANISH INFO SHEET
The State of Plastic Recycling – Annual Reports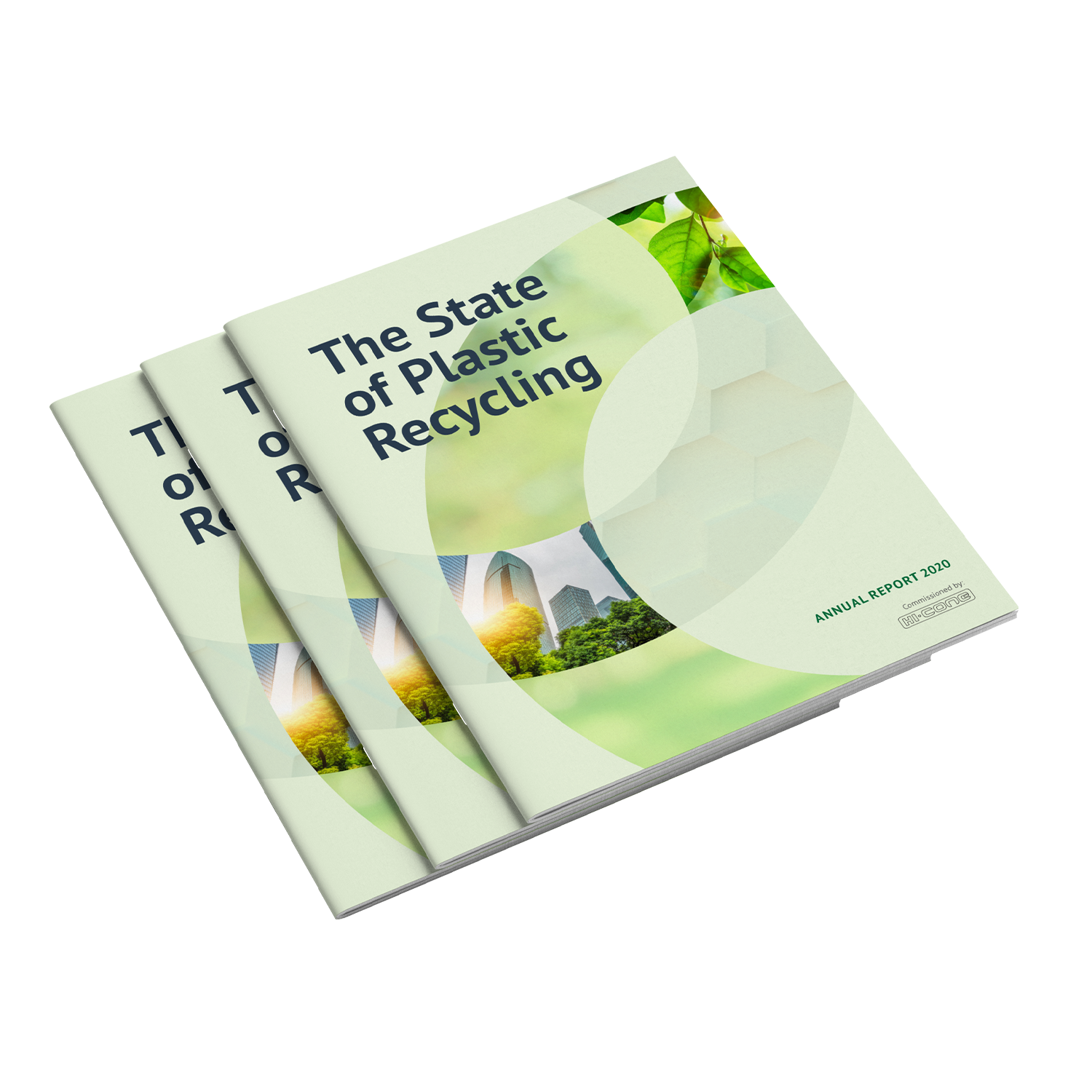 Annual Report 2020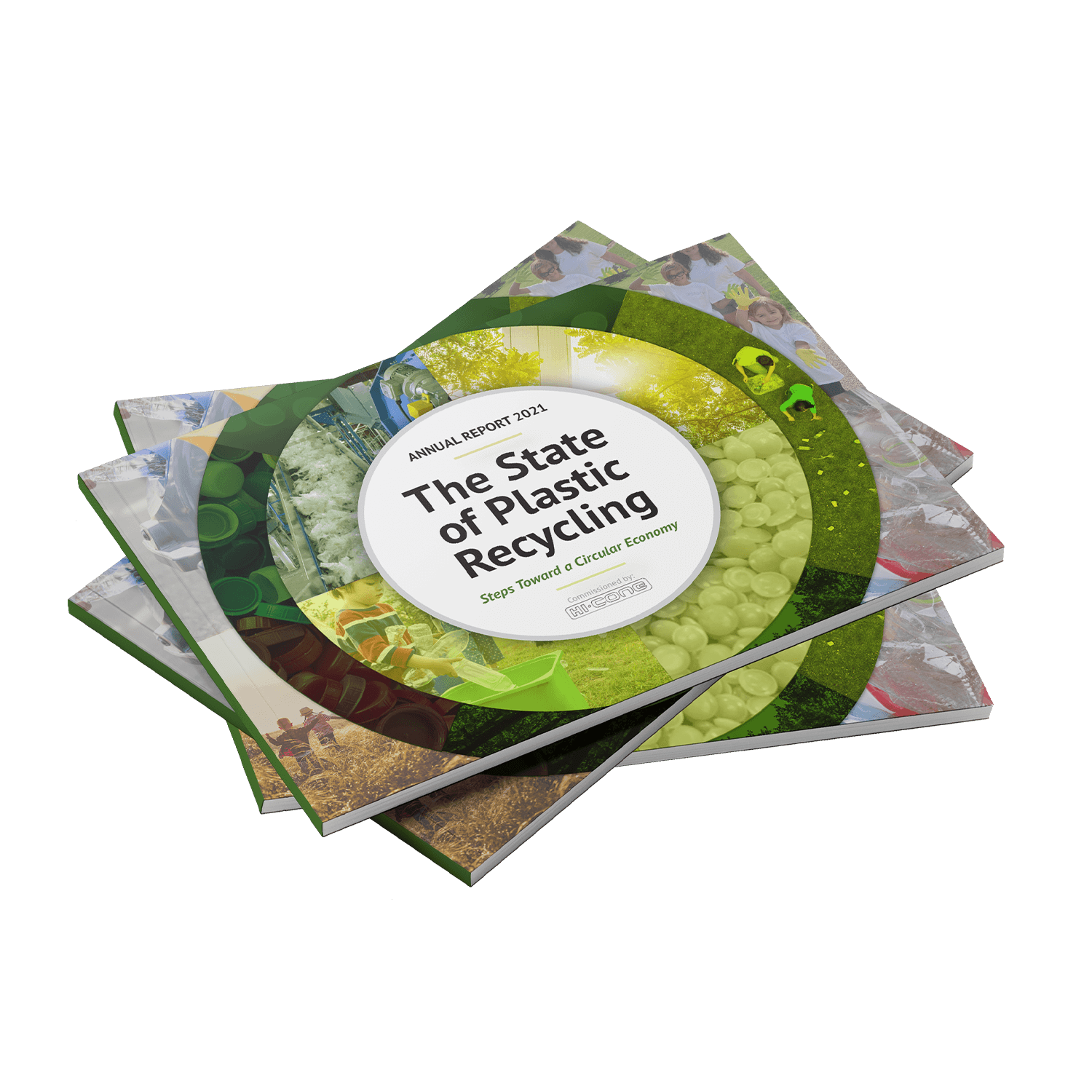 Annual Report 2021
A sample of the data findings outlined in the 2021 report: